JBL is a well-known company that manufactures audio equipment, including speakers and headphones. They also manufacture various DJs used in theaters and party halls recently. You probably heard of JBL being one of the best audio brands when it comes to Bluetooth speakers and car audio systems.
You might have decided to buy a JBL earphone as you believe it will deliver the same sound quality for which the JBL is popularly known. But to what extent is it true? Is JBL a good brand when it comes to earphones? Keep reading further to get your answers cleared.
About JBL Company & Its Origin: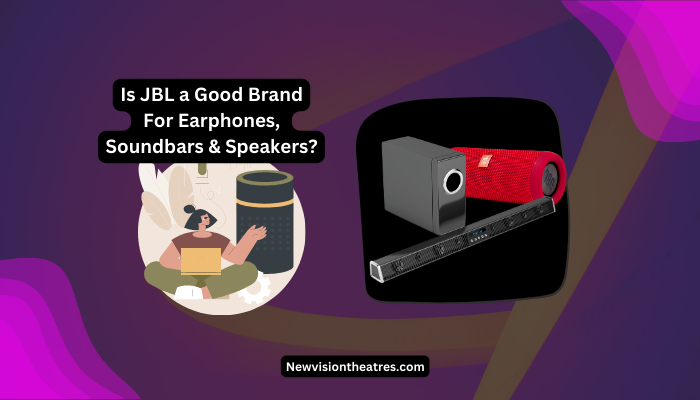 JBL stands for James Bullough Lansing. It is a well-known electronics company famous for its audio speakers of superior quality. The company is an American giant in sound engineering and produces a vast range of quality speakers, satisfying the customers' needs.
The sound clarity offered by their speakers makes them the favorite among musicians all over the world. James Bullough Lansing founded JBL with Ken Decker on 9th March 1927.
The company was established in the city of Los Angeles, USA. In the beginning, the company was known as Lansing Manufacturing Company. In 1941, Altec Service Corporation bought the company.
Once the contract expired, Lansing founded Lansing Sound Inc. The famous D101 model of loudspeakers was invented in 1946, along with D175 drivers.
Soon, the operational rights were undertaken by Jervis Corporation and were renamed JBL Harman International.
By producing such brilliant products, the company has made a good impression in the hearts of musicians and music lovers worldwide.
Most JBL listeners do not know that there are two divisions within JBL. One is the JBL consumers, and the other is JBL professional production.
JBL consumers manufacture available products for average consumers, whereas the JBL professional production produces professional-grade audio systems, DJ equipment, and theatre audio systems.
Is JBL A Chinese Company?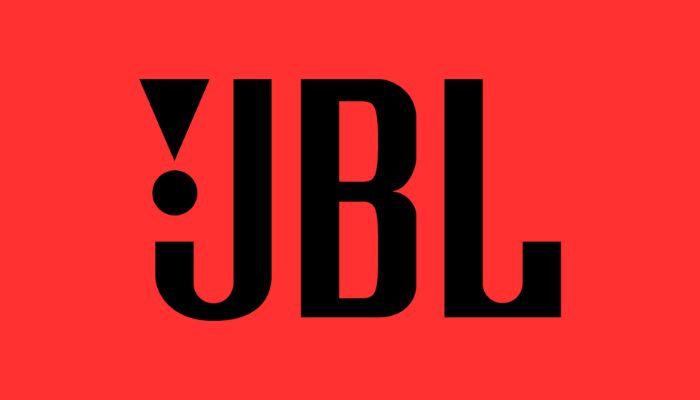 JBL is an American brand or company in the USA that manufactures audio equipment like speakers and headphones. The parent organization of the JBL brand was Harman International. However, in 2016, Harman International was owned by Samsung.
Now, Harman international has become a subsidiary company of Samsung. In other words, it can be said that Samsung has been the owner of the JBL brand since 2016. The company's headquarters is in three places, the United States, Stamford, and Connecticut. Therefore it can be said that JBL is not a Chinese company.
Is Infinity JBL a Brand?
The wholly owned subsidiary of Samsung Electronics Co. Ltd launched an all-new lifestyle audio brand in the Indian market in 2019- Infinity by HARMAN. Infinity is an exciting new addition to the hugely popular audio systems.
The newly announced Infinity is an addition to the consumer audio brand line-up, which includes JBL, AKG, and more, from the house of Harman in India. Hence both JBL and Infinity are manufactured by the same parent brand Harman.
Are JBL Products Made Of High-Quality Materials?
Genuine JBL products are manufactured with high-quality materials. They are designed in such a way that it delivers one of a kind listening experience.
However, the decorative details are not consistent with authentic JBL products. Authentic JBL products are made with absolute precision.
It comprises high-quality materials, dimensions, and branding that can never be fully counterfeited easily. Being composed of top-quality materials like Aluminum, Nickel, and Cobalt, JBL has become the industry leader in introducing this strong permanent high-power alloy in professional speaker systems.
Frequently Asked Questions:
Who is better: Bose or JBL?
Since transducers are present in Bose Bluetooth speakers, one can use their perception to create a customized audio experience per their preference. On the other hand, JBL is best for hip-hop, rock, and pop music lovers. You can see that JBL speakers come with subwoofers, and the bass effect is much better than Bose speakers.

Is JBL the best or Sony?
In general, Sony is better, but if a user wants to choose between JBL or Sony headphones based on price, then JBL is the winner. Wireless JBL headphones guarantee 4-16 hours of uninterrupted audio playback. On the other hand, Sony models allow 9 -15 hours of sound playback. 

Does Bose own JBL?
No, JBL is not owned by Bose. JBL is owned by Harman International, a Samsung Electronics subsidiary.

Are JBL products durable?
The JBL name is not only known for its extraordinary sound but also known for its tough rugged speakers that are made with only high-quality materials. Which will last more than a mediocre speaker.
Conclusion
I hope you have got the answer to your question: is jbl a good brand? JBL provides a variety of headphones that can be used for different purposes.
The speakers generally have a well-balanced sound. You can EQ most of them with their companion app if you want to make it sound slightly different.
Even Though they do not offer any models specifically catered for audiophiles, their colorful designs are packed with unique features, which include music sharing that makes JBL an excellent brand for casual, everyday headphones.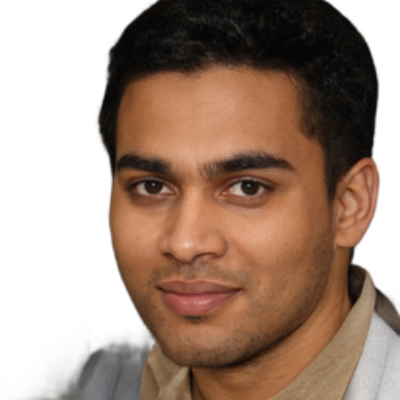 I am a Chandan Tewatia and I am the founder of this blog cfindia.net. I have been in the industry for over 10 years and have worked with some of the biggest names in the business. I have a wealth of experience and knowledge to share, and my blog is a platform for me to do just that.