A strong and reliable internet connection is crucial for almost everyone in today's fast-paced world. However, a Wi-Fi signal's range can be constrained, particularly in bigger homes or workplaces with multiple floors and walls. In some places, this can result in a weak or nonexistent signal, making it challenging to stay connected.
Utilizing a repeater is one approach to solving this issue. By amplifying and spreading a Wi-Fi signal over a larger area, a repeater is a device that aids in extending its range. What happens, though, if you don't have a repeater handy?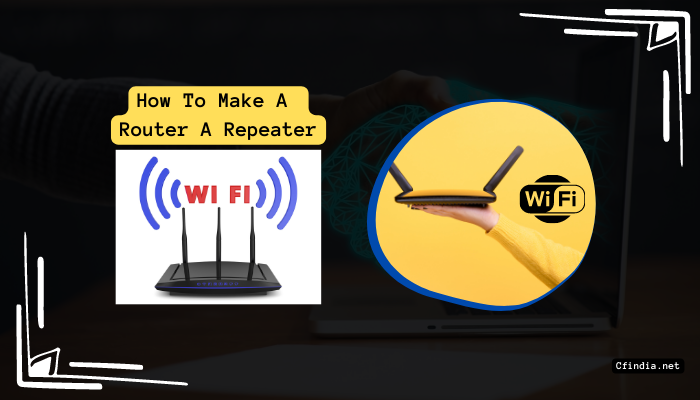 Well, did you know that your router can serve as a repeater? That's right, by following a few easy steps, you can extend the range of your Wi-Fi signal and ensure you can stay connected throughout your entire home or office.
This blog post will guide you on making a router a repeater.
How Do I Turn My Router Into A Repeater?
Don't worry if you're wondering how to make your router a repeater; the process is quite easy. Basically, do these things:
Check the compatibility of your router: Make sure your router can operate in repeater mode first. Before moving forward, confirming that your router has this feature is crucial since not all do.
Connect your router: Use an Ethernet cable to connect your router to your computer, then log in to your router's web interface.
Set up your router: Select the "Repeater" mode in the "Wireless" or "Wireless Settings" section of your router's web interface. Set your Wi-Fi network's (SSID) name and password to correspond with the current network.
Configure the wireless settings: Select the same Wi-Fi channel and security settings as your current network on the "Wireless Settings" page. By doing this, it is made sure that the original network and the repeater communicate effectively.
Set up the repeater: Find the "Wireless Repeater" option and enter the SSID and password for your current network.
Once all the configuration steps have been finished, restart your router to take effect of the changes.
You've successfully converted your router to a repeater, congrats! Your home or office should now have a stronger Wi-Fi signal and better coverage overall.
Conclusion:
In conclusion, learning how to make a router a repeater is a useful skill that can be useful when you need to extend your Wi-Fi signal range. Following our step-by-step instructions, you can quickly turn your existing router into a repeater and benefit from better internet connectivity.
A strong Wi-Fi signal is necessary whether you're working, streaming, or browsing the internet. With this knowledge, you can ensure that you stay connected in every corner of your home or workplace. So, try turning your router into a repeater today and enjoy a better internet experience.
Frequently Asked Questions:
Can any router be used as a Wi-Fi repeater?
Acting as a Wi-Fi repeater is not available on all routers. Before attempting to configure your router as a repeater, verifying that it supports this feature is crucial.
How can I use my old router as a WiFi extender without cable?
You can configure an old router as a wireless repeater to use it as a Wi-Fi extender without a cable. To accomplish this, you must set up the outdated router to join your current Wi-Fi network and then spread the signal further. However, remember that the Wi-Fi signal's performance and range may be impacted.
Can I use the TP-Link router as a repeater?
Yes, a lot of TP-Link routers have a "Repeater" mode that can be used to increase a Wi-Fi network's coverage area. To discover whether your particular model supports this feature and how to set it up, check the user manual or the TP-Link website.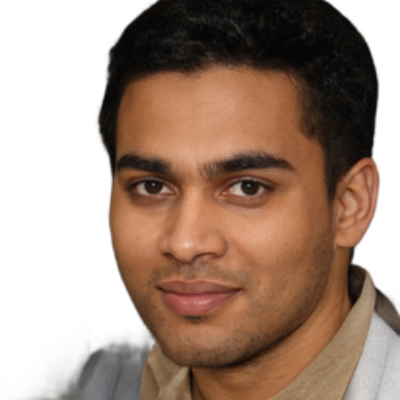 I am a Chandan Tewatia and I am the founder of this blog cfindia.net. I have been in the industry for over 10 years and have worked with some of the biggest names in the business. I have a wealth of experience and knowledge to share, and my blog is a platform for me to do just that.