Pune dubbed the "Oxford of the East," is a center for Indian IT businesses. It is the location of numerous tech and software development companies. The city has been drawing talent and capital from all over the world, making it one of the nation's fastest-growing IT hubs. In this blog, we will be taking a look at the top IT companies in Pune and what makes them stand out in a highly competitive industry. Pune is brimming with creativity and innovation in the IT industry, from well-established companies to startups. 
Pune offers countless opportunities for development and success, regardless of whether you're a job seeker or an entrepreneur looking to launch a tech company. Let's explore the top IT companies in Pune and what makes them the best in the business.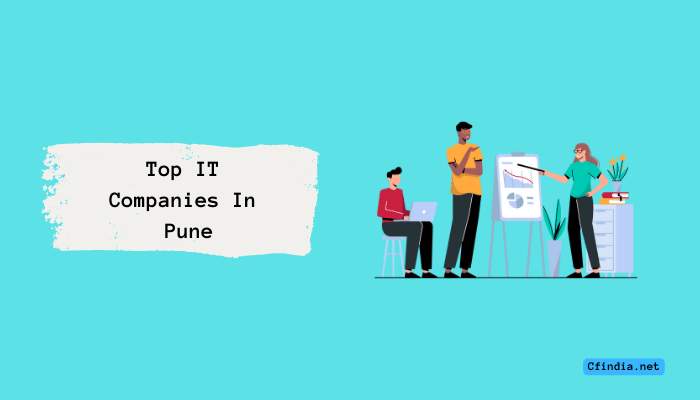 Top 10 IT/Software Companies In Pune
1. Tech Mahindra: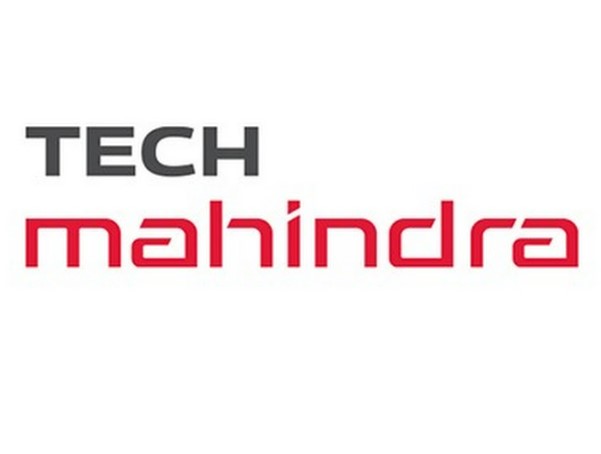 With almost $5 billion in annual revenue, Tech Mahindra is a market leader in the fields of consulting, business process outsourcing, and information technology. The organization, which was established in 1986 in Pune, India, is well-known in 90 different nations and employs more than 119,000 people.
The business offers cutting-edge, specialized IT solutions to a range of sectors, including telecommunications, manufacturing, healthcare, energy, and utilities.
Tech Mahindra is dedicated to fostering a supportive and goal-oriented workplace where staff members can advance both personally and professionally.
The company's management places a high value on individual development and provides opportunities for career advancement through a number of initiatives and training programs. Freshmen entering the IT industry prefer Tech Mahindra because of its innovative and customer-focused approach.
2. Amdocs: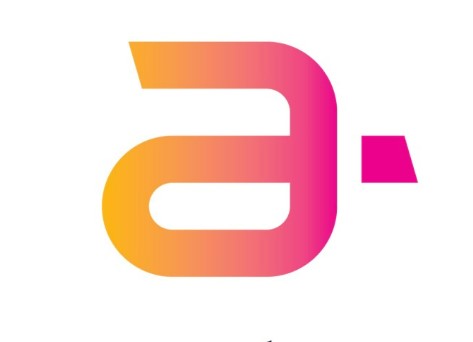 Amdocs Development Centre India is a global business with headquarters in Missouri and a development facility in Pune, India. Leading communications and media service providers around the world can get network solutions, big data analytics, and operational support systems from the company. Amdocs employs over 24,000 people and conducts business in more than 50 nations.
The business is renowned for its first-rate facilities, availability of the newest technologies, and excellent working atmosphere. Freshmen have access to a variety of opportunities to advance their careers, such as training programs and exposure to cutting-edge technology.
Amdocs is a desirable place to work for those looking to begin their careers in the software industry due to its dedication to fostering a positive workplace culture and assisting employees in realizing their full potential. 
3. Cyient: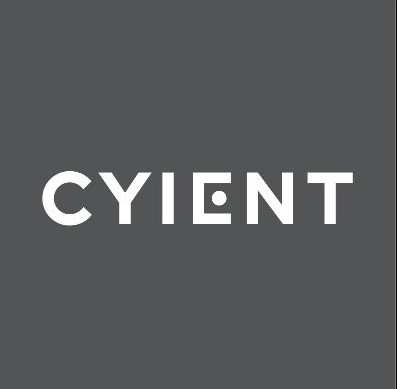 Over 15,000 people work for Cyient Ltd., a top provider of technology solutions, which has its headquarters in Hyderabad, India. Several industries, including aerospace and defense, telecommunications, utilities, and transportation, rely on the company to deliver efficient technological solutions.
Cyient is a firm believer in the importance of work-life balance and employee integration in fostering a positive workplace culture. The company offers a flexible work environment and opportunities for professional development.
For those seeking to advance in the technology sector, Cyient is a desirable place to work due to its emphasis on offering efficient technology solutions and a positive work environment.
4. Deqode: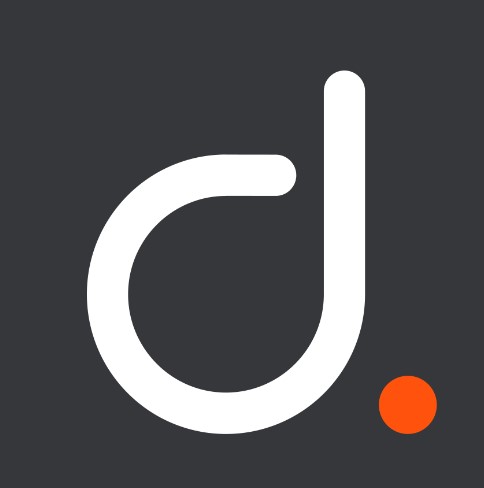 Deqode is a new and expanding IT business that specializes in blockchain solutions. Deqode, based in Pune, India, was established with the intention of assisting businesses in resolving complex issues through the use of cutting-edge technologies.
The business has developed a reputation for fostering a collaborative and forward-thinking workplace that values education and individual development.
Deqode is a great option for newcomers looking to start their careers in the IT sector. Work-life balance is highly regarded, and the company is committed to assisting its employees in furthering their education and professional development.
Deqode is the place for you if you have an interest in blockchain technology or are just looking for a setting where you can develop and flourish.
5. Wipro:
The IT industry's biggest player, Wipro, is present in more than 50 countries worldwide. The business, which was established in 1945, has a long and illustrious history of providing cutting-edge solutions that aid companies in staying on the cutting edge.
Wipro is now concentrating on utilizing cutting-edge technologies, such as cognitive computing, robotics, and hyper-automation, to assist its clients in remaining competitive in a constantly shifting market.
Employees at Wipro are given the freedom and trust to make choices that are essential to the company's success. The empowering work environment at the company is created to support its employees and aid in their professional and personal development.
Wipro is the place for you if you're looking for a demanding position in a friendly workplace or just want to be a part of an organization that's changing the world.
6. Cisco: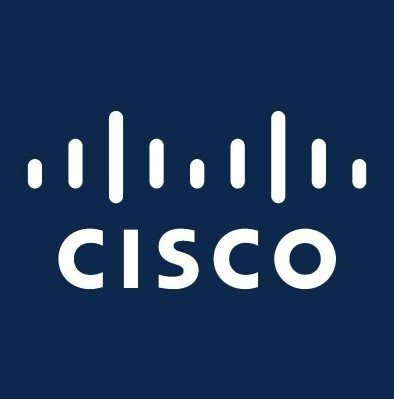 Network infrastructure and other IT solutions are provided by the multinational technology company Cisco to companies and organizations all over the world. Cisco was established in 1984 and has operations in more than 160 nations.
Its headquarters are in San Jose, California. Cisco has established itself as a household name in the technology sector thanks to its emphasis on seamless network integration.
However, Cisco is renowned for more than just its technological solutions; the business is also a desirable place to work. Cisco gives its employees the freedom to work however it suits their best thanks to its dedication to fostering a friendly and adaptable work environment.
The organization is also committed to giving its staff members numerous opportunities to advance their careers and build their skill sets.
7. Talentica: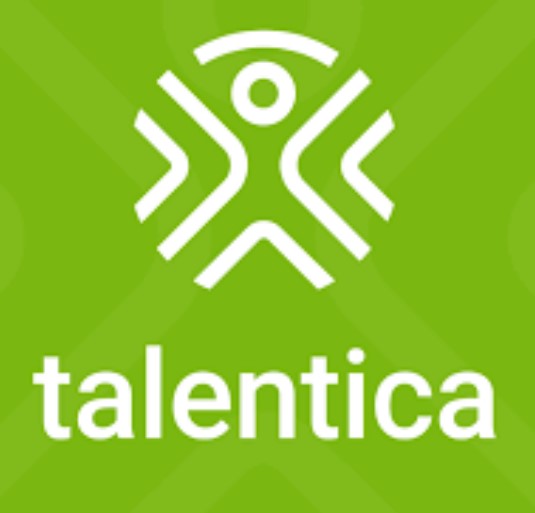 One of the top IT firms in Pune, India, Talentica was established in 2000. Talentica is renowned for its capacity to assist business owners in transforming their ideas into prosperous enterprises with the aim of making their clients' concepts a reality.
An ideal place to begin a career in the IT and software industry, the organization is renowned for its fair work culture, open-door policy, and enviable team structure. 
Serving customers from these regions, Talentica has a significant presence in the US, Europe, and Asia. Talentica is expected to be worth over $100 million by 2022 and employ over 500 people.
8. Thoughtworks: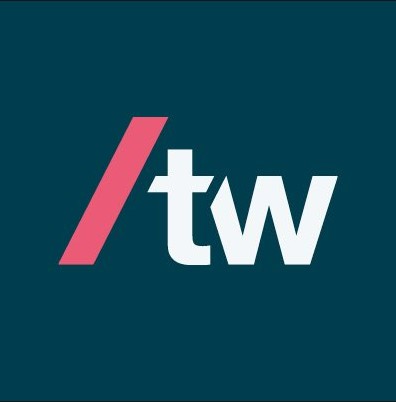 Founded in 1993, ThoughtWorks is a multinational IT consulting and software development firm. The company's goal is to improve technology and address significant, engaging problems in order to transform the world.
The typical ThoughtWorks employee is a driven individual who is enthusiastic about technology and wants to make a difference. 
The business offers an engaging and supportive work environment, exposing its staff to the newest technologies and promoting lifelong learning. ThoughtWorks has a presence in multiple countries across the globe and is valued at over $1 billion.
9. Symantec: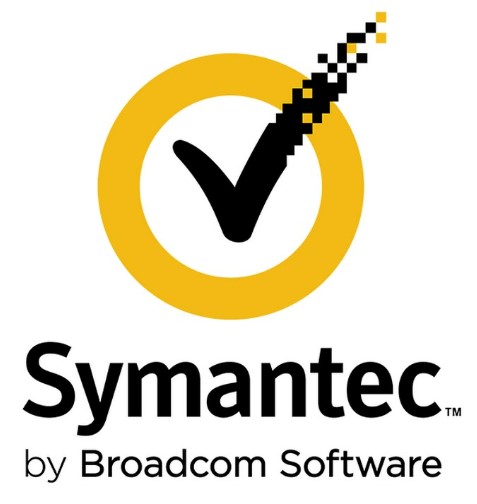 Cybersecurity solutions are offered by Symantec, a top global technology provider, to people, businesses, and governments. The mission of 1982-founded Symantec is to protect the privacy and security of millions of computers, identities, and people's lives.
To achieve this, the business has developed a remarkable workplace culture that emphasizes lifelong learning, approachable management, and an abundance of opportunities. 
Pune's newcomers adore Symantec for the chances to develop and learn in the welcoming environment that it offers. Symantec is worth over $10 billion and has a workforce of over 10,000 people who work in over 50 different countries.
10. Atos-Syntel: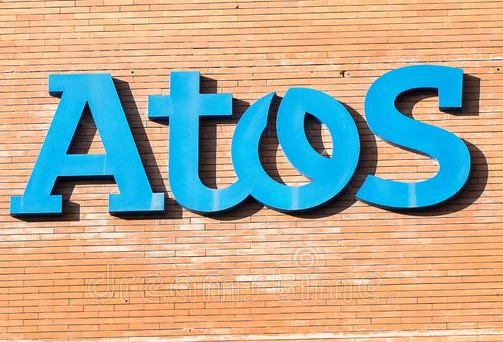 Established in 1980, Atos-Syntel is a leading provider of digital services and products worldwide. The company's goal is to accelerate clients' digital transformations and boost their business performance by bringing them up to "digital native" standards.
Atos-Syntel encourages on-site learning while providing its employees with limitless opportunities to access cross-technological knowledge.
This makes it the perfect location for newcomers looking to establish themselves in Pune's IT sector. Atos-Syntel is valued at over $1 billion and has a workforce of over 25,000 employees who work across numerous nations in the world.
Also Check:
Top IT Companies in Chennai & Top IT Companies in Delhi
Conclusion:
Some of the other top Software MNCs in Pune are the companies like Tata Consultancy Services, Infosys, Wipro, Cognizant, and Capgemini, which have set up their operations in the city and have made a significant impact on the local economy.
These businesses have not only given Pune's talented professionals job opportunities, but they have also contributed to the growth of the city's infrastructure.
Pune will undoubtedly continue to draw more and more multinational software companies in the upcoming years given the rising demand for technology services.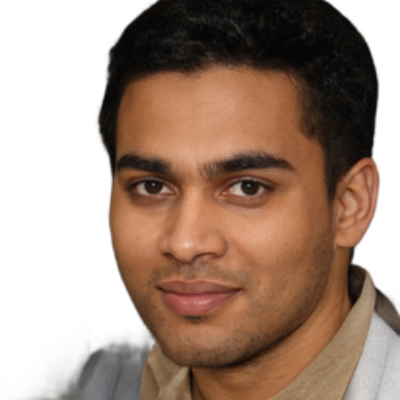 I am a Chandan Tewatia and I am the founder of this blog cfindia.net. I have been in the industry for over 10 years and have worked with some of the biggest names in the business. I have a wealth of experience and knowledge to share, and my blog is a platform for me to do just that.