The Indian IT sector has shown the largest growth in a decade. It is assumed that the number of jobs in the IT industry will get doubled in the coming years. Its contribution has increased India's GDP from 1.2% in 1998 to 10% in 2019. Many IT sectors have set up their offices in Chennai, and the numbers are growing.
There are many reasons for setting up IT companies in Chennai. A large skilled employee base is present in Chennai. Transport and commuting systems are also good over there.
The cost of Real-Estate is largely low compared to other metropolitan cities, and the presence of a stable government is why more and more IT companies are being set up in Chennai. Below we will discuss the top IT companies in Chennai city.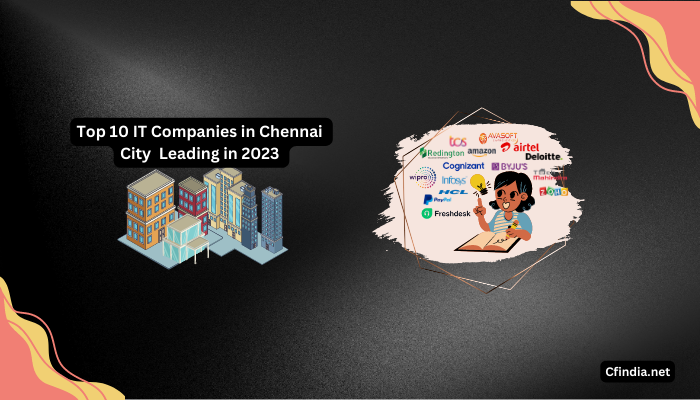 Top IT/Software MNC Companies In Chennai City
The software is built on the client's request, and the same software is used for all the clients. A product-based company develops software and sells it to a variety of customers. The software is built before a customer approaches the company.
Companies consider people one of their major assets. The product-based company focuses on a single technology and spends years developing it.
Service-based companies work under product-based companies to provide services to the client. Service-based companies give service after the demand of the client is put forward. Service-based companies have limited target people.
In product-based companies, the quality of the product is king. In service-based companies, the customer is the king as customer satisfaction is the main.
The Top IT companies In Chennai Are :
Capgemini
Zoho
Tata Consultancy Services
UST Global
Cognizant Technology Solutions
Aspire Systems
Virtusa
Paypal
Tech Mahindra
Hexaware Technologies
Top 10 Product-Based Software Companies In Chennai
Here is the list of 10 product-based software companies in Chennai
1. Amazon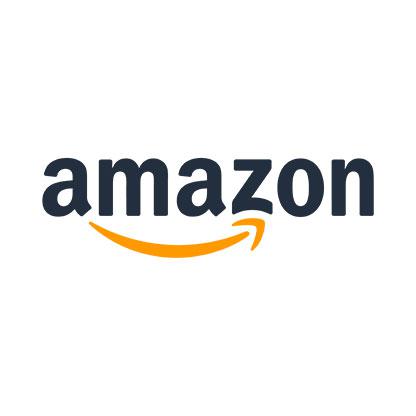 Amazon's office in Chennai is the second-largest in India. You will work on different projects with different technologies, which will boost your career.
The company culture is excellent with all perks and benefits. The benefits include health care coverage, ways to save the upcoming generation, and various resources for improving overall health. It has supported employees throughout the different stages of life. They also give parental leave.
Amazon Web Services Is The Largest Clouding Platform. The Core Services Offered Are :
The Amazon Web Services EC2 is a virtual machine provided by Amazon that allows businesses to run application programs in the Amazon Web Services public Cloud. It also provides computing capacity for IT projects.
The Amazon Simple Storage Service (Amazon S3) is helpful for the storage of the internet. It helps developers to store and retrieve data from anywhere around the world.
The Amazon Virtual Private Cloud (VPC) is used to build private networks in the Cloud. Complete control is given over the virtual networking environment.
The annual profit made is rupees 16,200 crore. Amazon Chennai's employee is more than 6000 taking the total office area to over 21 lakh square feet. It is a fun workspace with fast career growth. Work culture is good and can grow rapidly.
2. Paypal

Paypal is one of the best places to work in India. It emphasizes contributing and using open sources. The work environment is at its finest, and good facilities are provided for employees.
Good work culture and great learning experience are provided as it has many technologies. It is considered one of the best Indian companies to work for.
PayPal is an online payment platform that offers low-cost services for individuals and businesses.
Besides online payment, it also offers solutions for day-to-day operations, including payment portals for both online and offline transactions. It also provides business management solutions.
It also offers services that include debit cards for making payments and credit card readers for small traders.
The annual profit of PayPal is over rupees 500 crores for the financial year ending on 31st March 2021. PayPal has over 5,500 employees in Chennai. Paypal provides great opportunities for people who like to play with data and those who want to make a career in the field.
Every day over there is full of learning and opportunities to test your skills; hence it is perfect for your overall career growth.
3. Zoho
Zoho is one of the best product-based companies to work in Chennai. It is an employee-friendly organization. Zoho provides you with all the liberal needs. The starting package is from 4.6 to 6.5 LPA. Salary hikes are based on performance.
In terms of infrastructure, it is quite impressive with a large land area. Every reasonable need of an employee is addressed. They are selling products across 15 countries.
The core services offered are :
Advanced IT management solutions are given to manage, audit, and secure a hybrid environment while sustaining optimal workforce productivity.
Mobile devices, apps, and data can be managed and secured from a single console.
It has a suite of essential apps for small, medium, and large businesses.
The annual profit of Zoho was rupees 1918 crore in FY21and the revenue crossed rupees 5200 crores. As of 2022, the total number of employees in Zoho Chennai is 12,000+. The technology stack used is pretty good. One can learn a lot about technical stuff. It is vibrant start-up culture. It has the right career path.
4. Freshdesk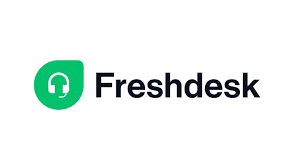 Ex-Zoho people started Freshdesk. It is doing well in its domain- online help desk software and competing well with other established companies. Everyone who joins Freshdesk is provided with MacBook to work.
The food served is free. The entire HR team works hard to create a wonderful employee experience for one who joins Freshworks.
The services offered are :
Helping small-sized businesses to build relationships with their customers quickly. Its multiple language channels, including email, phone, etc., help its customers to communicate easily.
It collaborates with multiple teams to quickly split, assign and resolve queries.
It analyzes and gathers critical insights on agent performance and customer experience with advanced analytics.
The Freshdesk reported a profit of rupees 30 crores for the year 2019. Globally the company has over 4700 employees working. More than 500 employees work in Chennai. Freshworks conduct a lot of hackathons to promote innovative product ideas.
The organizational culture is very good. They are growing at rocket speed, and lots of perks are here and are the best place to kickstart your career.
5. ThoughtWorks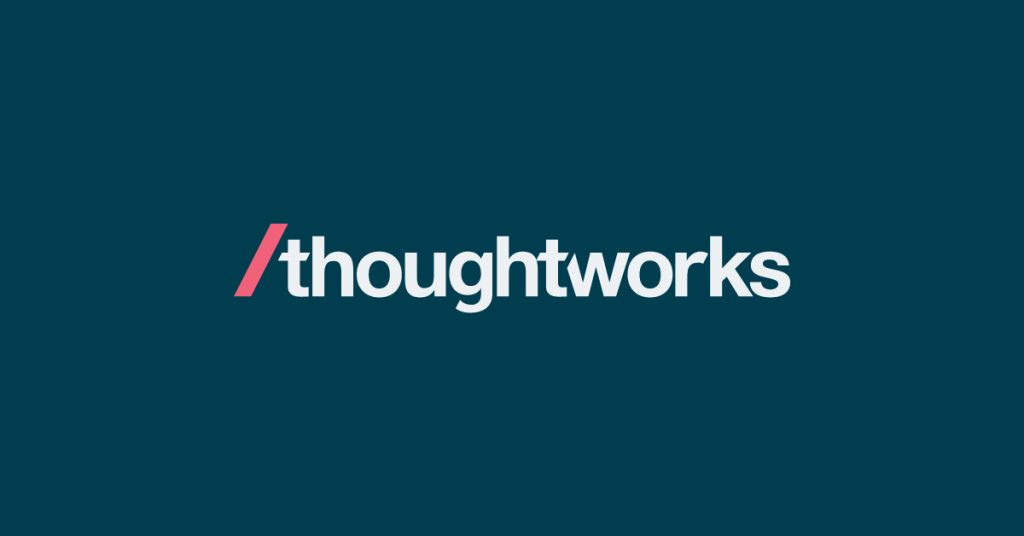 The ThoughtWorks office in Chennai is equipped with high-end gadgets. A good place to work for those who are passionate about technology. It has an inclusive culture. There is enough flexibility in the role you play inside the company.
All the teams are multicultural, and employees are encouraged to work from different global offices. It gives a sense of purpose to many teams with its social impact program.
The Services Offered Are :
It allows your business strategy to deliver new capabilities with a defined technology roadmap and investments.
They use Digital Fluency Model to help people understand their aspirations and capabilities.
They help people navigate their digital path by building their experience by working on different business and technology domains.
Thoughtworks has received $720 million at an enterprise value of $4.6 billion from many investors. Globally there are around 7000 employees and around 2500 in Chennai.
It is a great place to learn and share your ideas. It provides a lot of perks. Mentors are always there to help you find your career path. Learning is enormous.
6. BYJUS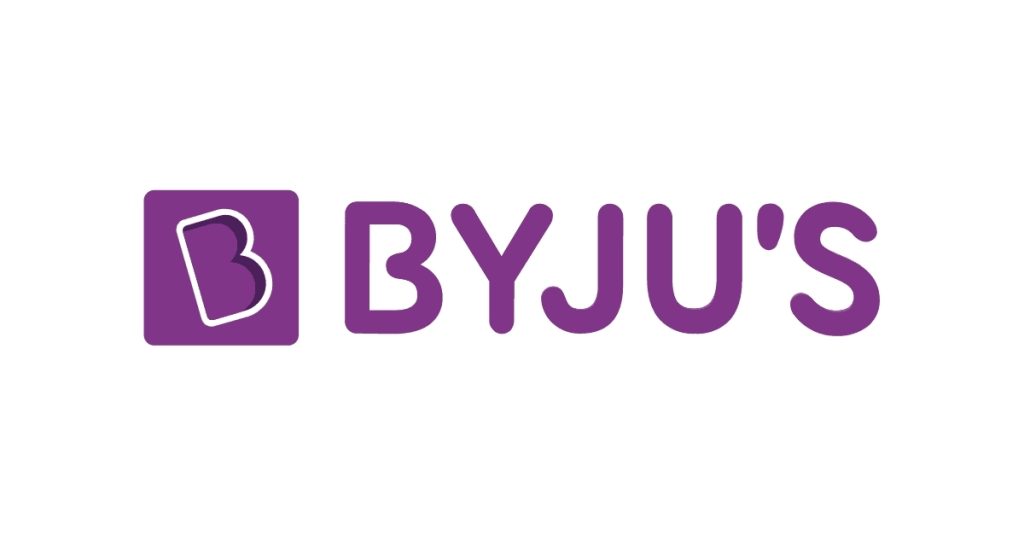 Byju's company is good for people who want to build a career in sales and IT and who have the enthusiasm to perform and meet the target. It provides the best environment to know about sales techniques.
The incentives provided are good. During training, all expenses like accommodation and food are on behalf of the company. The perks are also good.
The Services Offered Are
It offers educational content to students online from classes 1-12.
It also prepares students for entrance examinations like IIT-JEE, NEET, CLAT, and UPSC and international exams like GMAT.
It has also launched "Byjus Future School" to serve as a pathway from passive to active learning blended with coding and other subjects like maths, science, English, and Fine arts.
Byjus made a profit of rupees 20 crores in FY 18-19. Its gross revenue increased from rupees 520 crores to 1480 crores. Byjus has around 3200 employees.
It has a great learning experience and a hardcore competitive environment that challenges you. Byjus shows visible career growth by bringing the best out of you.
7. Ramco Systems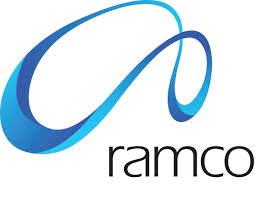 Ramco Systems is a cloud enterprise software company that provides enterprise resource planning, human capital management, and aviation maintenance and engineering. It has a great infrastructure with a high level of security service.
It gives good exposure to product development and process knowledge. There is a disparity in salary structures of employees having the same skills and experience. It is a good learning area for freshers. People are creative and more flexible.
The Services Offered Are :
It provides innovative enterprise solutions that help organizations to transform.
Ramco's enterprise application suites help create an intelligent ecosystem of customers and employees that stay connected.
It delivers a user experience that drives higher engagement and retention of customers.
The profit for the year 2019 stood at rupees 16.4 crores. The income was rupees 551.8 crores. The company has employed around 1725 people.
This company invests in your career by partnering with you in every step of growth and success. A person can learn product development in a challenging environment giving n overall career growth.
8. Chargebee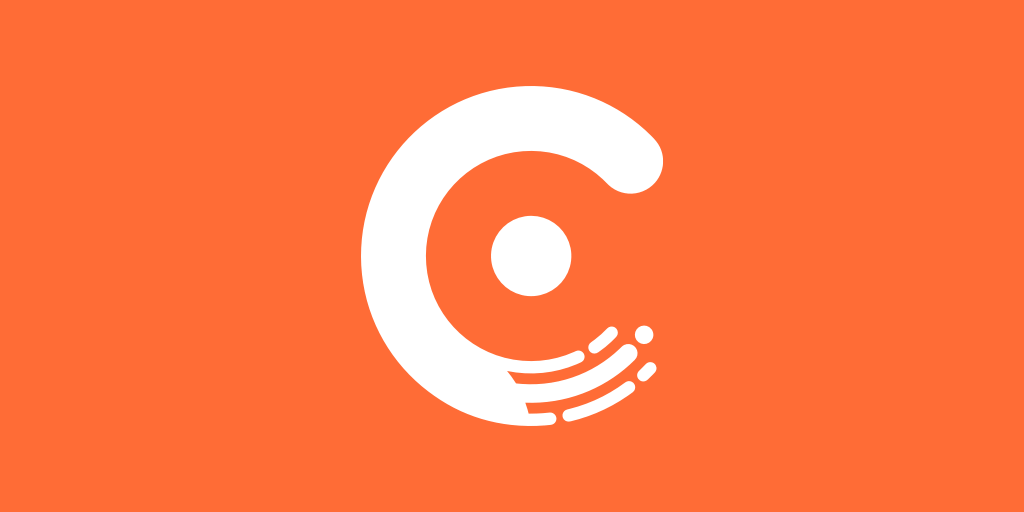 Chargebee is one of the best tech product companies in India. It is a certified billing system for SaaS and subscription-based eCommerce businesses.
It is a great place to explore your potential and master skills. The marketing team encourages employees to be creative and experiment. It gives flexible working hours, a flexible leave policy, and insurance.
The Services Provided Are :
This platform supports 30+ worldwide payment integrations and alternative payment methods. This facility helps the user to automate payment collection and subscription management.
With SaaS metrics on dashboards, users can easily understand their business subscription economics and expand their business.
It provides a scalable platform for business growth without fear of losing control.
Chargebee raised $470 million. In April 2021, it raised $125 million at a $1.4 billion value. The total number of employees present is 1016. Chargebee is growing at a very fast rate.
This company prioritizes growth. This place will embrace the career path you will seek. It will give you good career opportunities.
9. Avasoft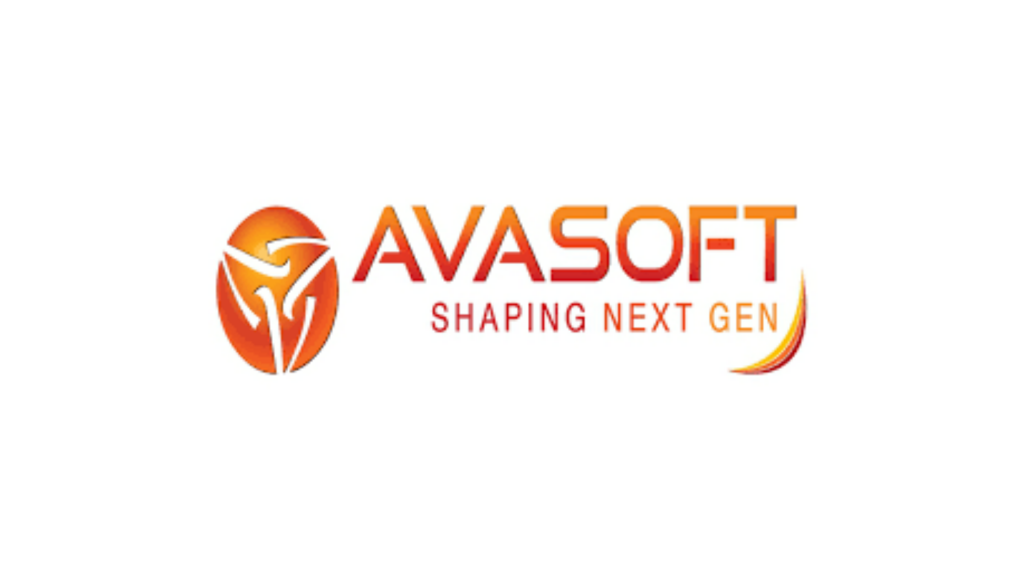 Avasoft provides next-gen products and solutions in Data Science, modern workspace, and Cloud for business transformations. It is not a job-oriented company but rather a career-oriented company. It is a learning platform with a collaborative work culture.
The company helps in the growth of employees along with its growth. It provides a great platform for learning multiple technologies. It is a perfect platform for freshers.
The Services Offered Are :
The cloud apps and infrastructure allow applications to migrate and deploy using cutting-edge cloud platforms.
It builds cost-effective, reliable iOS and android mobile app solutions to meet your business requirements smoothly.
It also helps build low-code business apps and solutions using Power Platform.
The estimated annual revenue of the company is $5 – 25 million. Around 500 employees work in Avasoft. It has an environment where employees are treated with dignity and can succeed. With such diverse opportunities, one can learn, explore and boost their career growth.
10. Walmart

Walmart company believes in training and building up its employees. It has a great working environment. Lots of entry-level and professional job opportunities are provided. The management team is also great. Free lunches along with cab salary are provided.
The Services Offered Are :
It provides leveraging technology to solve complex problems in collaboration with global teams.
It is driving digital transformation. From immersive experiences and AR/VR solutions, voice ordering shapes future technology.
Rupees 4451 was involved in purchasing stock from rupees 3721 crores in FY29. It has around 5001- 10,000 employees. It emphasizes overall career growth with professional opportunities, including training and mentoring. Many opportunities are there to grow to cause a growth in career.
Top 10 Service-Based Companies In Chennai
1. Wipro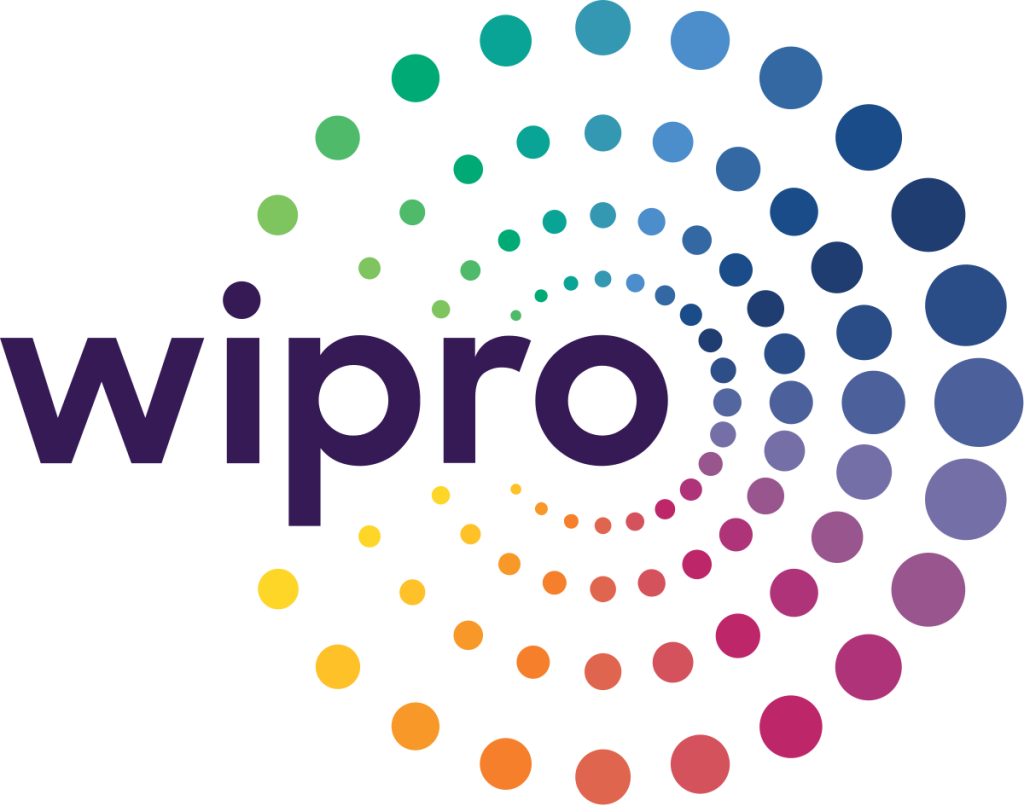 Wipro is the best Wipro office. It has a good working environment and provides good job security. Hike and progression are determined by the manager and the team you are working under.
It provides medical insurance to its employees. The company gives a clear sense of purpose, and you can learn great new things.
The services offered are :
Wipro's Technology Infrastructure Services is India's largest IT infrastructure provider in revenue.
Wipro's consulting services help shape the vision for organizations and provide a practical business and technology framework that will make the vision a reality.
The Wipro company made a net profit of RS 3087 in march 2022. It has a total of 22,000 employees. Wipro has a strong HR policy.
The training and learning provided are good. Their hiring team focuses on the recruitment of skilled professionals. It has good career growth overall.
2. Tata Consultancy Services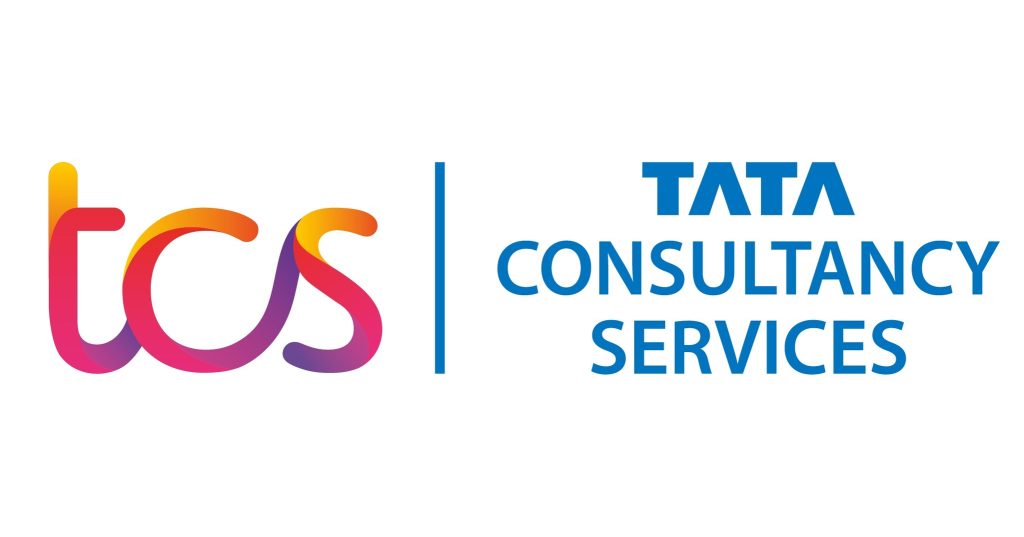 Tata is overall a great and trusted brand in India. The job security provided is great. It is good for freshers and experienced people. The environment is a supportive and inclusive environment. It provides employees with the ability to learn new things. The company is known to be productive and competitive.
The Services Offered Are :
It launches initiatives to meet the growing demand for data analytics and robotics.
They give IT, digital, and business solutions and partner with clients to strengthen and transform their businesses.
The company increased its profit from Rs 32562 crore to Rs 1,67,311 crore. Chennai is the largest delivery location in Chennai and has over 65000 employees. TCS has ensured a strong foundation in the IT industry. It has the best curriculum for freshers.
It gives a great opportunity to grow. You will get chances to work with different country customers in multiple domains. Hence career growth is safe.
3. Infosys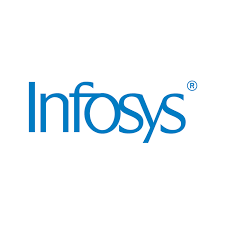 Infosys is the first company in India to be listed on NASDAQ. It is a service-based company and employee-friendly. The company is great for freshers to start their careers.
The environment is good and the infrastructure is as well. The brand value of Infosys will make you feel you are in the best MNCs. The job is secured.
The Services Offered Are :
It provides software development, maintenance, and validation services to companies in manufacturing, insurance, and other domains.
Provides business solutions for industries along with engineering services and BPO services.
The company's increased by 12% from Rs 5076 crore to Rs 5686 crore in the last quarter year. The number of employees is around 20 thousand. The number of employees has steadily increased in the past years.
It provides defined career growth for all their talents. They also provide challenging opportunities to shape your career.
4. HCL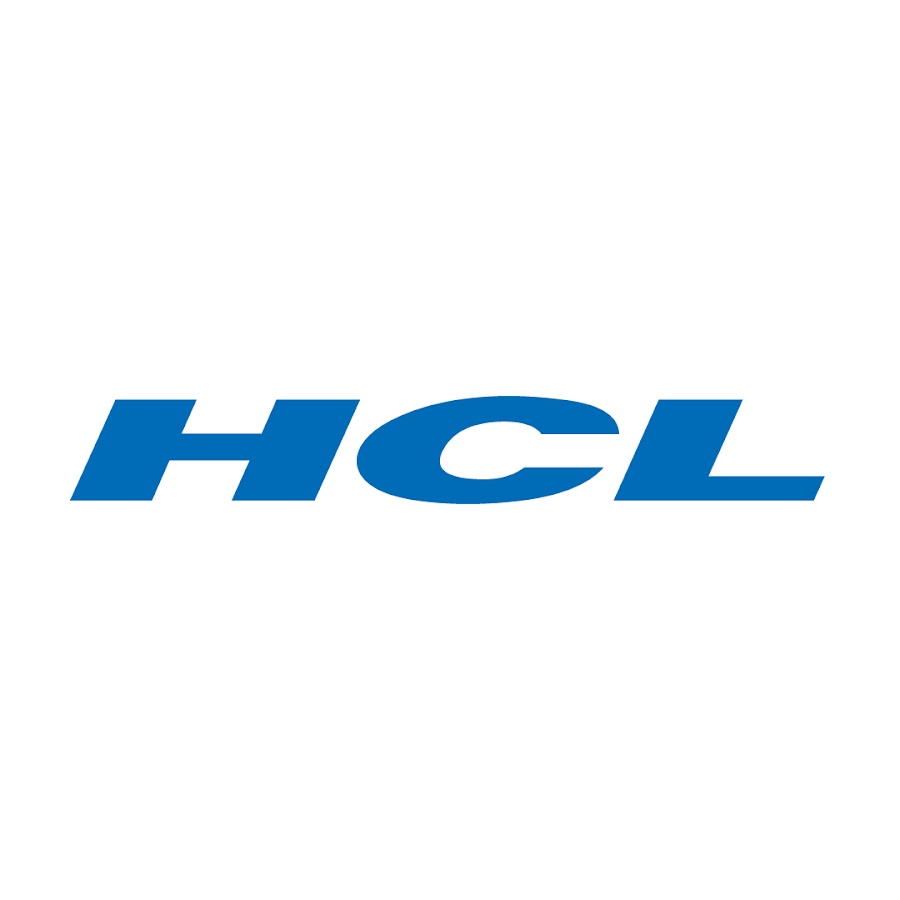 HCL is the next-gen global technology company. A lot of opportunities are given to deserving candidates. The working hours are quite flexible. There is an appraisal process and salary increment for employees in the long run. The job security offered is good.
The Services Offered Are:
It operates across various sectors like aerospace, defense, banking, capital markets, healthcare, etc.
It provides telecom infrastructure services, including data center, network and security, and cross-functional services.
The HCL registered a profit of Rs 22331 crore in 2020. It has around 8000 employees. The company encourages to learn and develop new skills. The graduates enjoy great development and career growth.
It offers best-in-class skill-based training programs for entry-level jobs across the country; it is overall good for career growth.
5. Tech Mahindra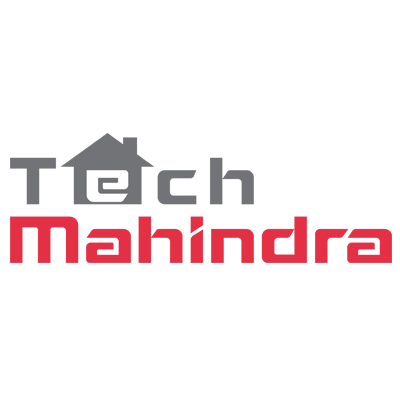 Tech Mahindra is one of the best companies in India. The pay is good. A bonus is provided. The working culture and environment are too good and friendly. It provides a good security job for a company that works on contract services. The insurances are cheap.
The Services Offered Are :
It provides 4G/5G core network services, optimizing the costs through innovative planning.
It offers innovative and customer-centered information technology and services.
The gross profit earned by Tech Mahindra is 35560 crore. The number of employees is around 8000. It provides good learning and has meaningful pay and career advancement
6. Redington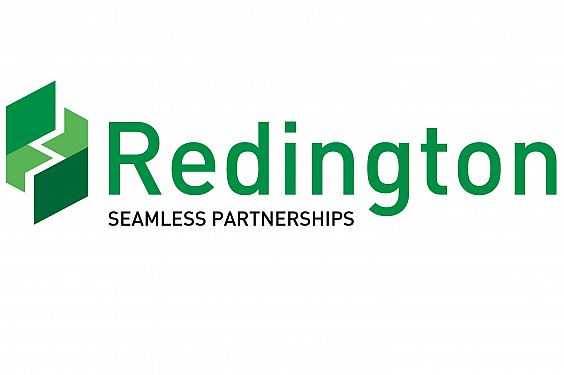 Redington is a good company. It offers a balanced life to employees. The work culture is good. It provides good growth opportunities to the employees. The environment is very healthy.
The Securities Offered Are :
It offers services and products in mobile handsets, accessories, big data analysis, and 5G communications.
It is also a supplier of logistics and supply chains solution.
The net profit of the company was 507.8 crore. It has a total of 3177 employees. The work culture is good. They provide a platform for skill development. It provides job security. Therefore there is overall growth in a person's career.
7. IBM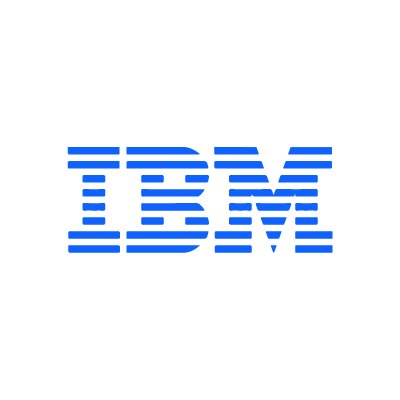 IBM has a good working environment and energetic culture. They look for opportunities to add clients. An excellent working experience is provided.
It provides application services by boosting cloud investment.
It helps transform your business and manage risk with a global industry leader.
The net profit calculated was Rs 2070 crore. Around 12000 employees work under this company. The company offers challenging tasks to enhance development skills. It boosts the overall career growth of an individual. Tight job security is provided.
8. Cognizant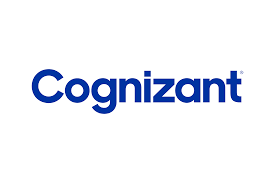 It is one of the leading companies. They provide good training. The environment is very friendly. You get lots of opportunities to grow and shape yourself. The infrastructure is excellent. The salary is less in the beginning as compared to work.
The Services Offered Are :
It focuses on certain industries like banking, financial service, and healthcare.
It provides digital transformation services to enhance your business.
The cognizant had made a profit of $544 million. It has 318400 employees worldwide and 150,000 in India, with a plurality in Chennai. The annual hikes, ratings,, and career growth are parts where the company needs to work harder.
9. Bhartiairtel
One of the respected companies in service-based sectors. It provides one of the best customer care services. The time for query resolution is quick, and the service provided is quite transparent. The overall environment for working here is satisfactory.
The Services Offered Are :
Offers telephone and broadband services around 93 cities in India.
Also includes international and long-distance services to large enterprises and tower infrastructure.
The total profit earned by this company is approximately Rs 2007.8 crore. Around 4296 employees work under this company.
It has a great culture and provides huge work opportunities to grow in a person's career. The management is supportive and helps in the professional growth of a person.
10. Deloitte

This company is overall good for freshers. One can work with lots of professionals. The salary offered is quite good compared to other service-based companies. It provides flexible hours. Medical insurance is provided to the employee. Employees are also awarded rewards and recognitions.
The Services Offered By Deloitte Are:
It provides comprehensive and integrated solutions to banking and capital markets. It also helps people to understand clients' business needs.
Their professionals can help manage and sustain one's company's growth.
The total profit earned by this company is around 2064 crores. The number of employees working here is around 4000. My career growth at Deloitte is exponential. You get to work with professionals. It provides an extremely high learning curve.
Frequently Asked Questions:
What are the top IT companies in India?
Concerning product-based IT companies, Amazon, Zoho, Paypal, Avasoft, Byjus, and Frontdesk are some names. Wipro, Infosys, HCL, Bharti Airtel, and Mahindra Tech are some of the service-based IT companies.
What are the leading companies in Chennai?
The leading companies in Chennai are-
The Metropolitan Transport Corporation employs around 24000 people.
Tata Consultancy Services employs about 40000 people.
The Capgemini
The Cognizant Technology Solutions.
What are some high paying IT companies in Chennai?
Chennai mostly has service-based sectors.  
Cognizant (Rs 765,116), DXC Technology (Rs 1030155), Tata Consultancy Services (Rs 586,754), and Infosys (Rs 632607) are the high paying IT companies in Chennai. Satyam, Wipro, and Accenture also fall under high paying IT companies. Several IT companies offer a high salary for freshers, but only when the companies' expectations are matched. 
Which part of Chennai has a lot of IT companies?
The IT Sez and the famous Tidal Park in OMR start from Madhya Kailas Junction towards Siruseri, Guindy, Porur DLF IT park, Perungalathu, and Ambattur Industrial Estate are some other parts. Due to its well-defined infrastructure and transport and communication, IT companies have flourished. Some IT companies also have branches in Mahendra City in Chengalpattu. 
Which are famous tech parks in Chennai?
The famous tidal park, Porur DLF IT, and Sirussery IT park are some famous tech parks.
Are there enough employment opportunities in Chennai IT companies?
Yes, there are enough employment opportunities in Chennai IT companies. The reason is that Chennai is a metropolitan city, and everything is developed over there, giving plenty of opportunities for the companies to establish themselves. Many people from different states migrate here for employment, causing enough employment opportunities.
Who is the No 1 IT company in India?
Tata Consultancy Services (TCS) is considered to be the largest IT company in India in terms of Revenue as well as Captial.
Conclusion:
Above is the list of product-based and service-based companies in Chennai. More and more IT sectors will be developed, making Chennai a software hub. The competition among different companies is increasing.
More and more people will be migrating in need of better employment, causing a rise in the population of Chennai. Therefore there will be development in IT sectors but also in overall Chennai.
In the coming years, top IT/software companies in Chennai will take their ideas and technology to a new level. These companies are considered among the top IT companies in Chennai due to their strong reputation, vast range of services, and contribution to the growth of the city's IT industry.
They offer a range of services including software development, IT consulting, digital transformation, and more. These companies provide employment opportunities to thousands of professionals and play a significant role in the city's economy.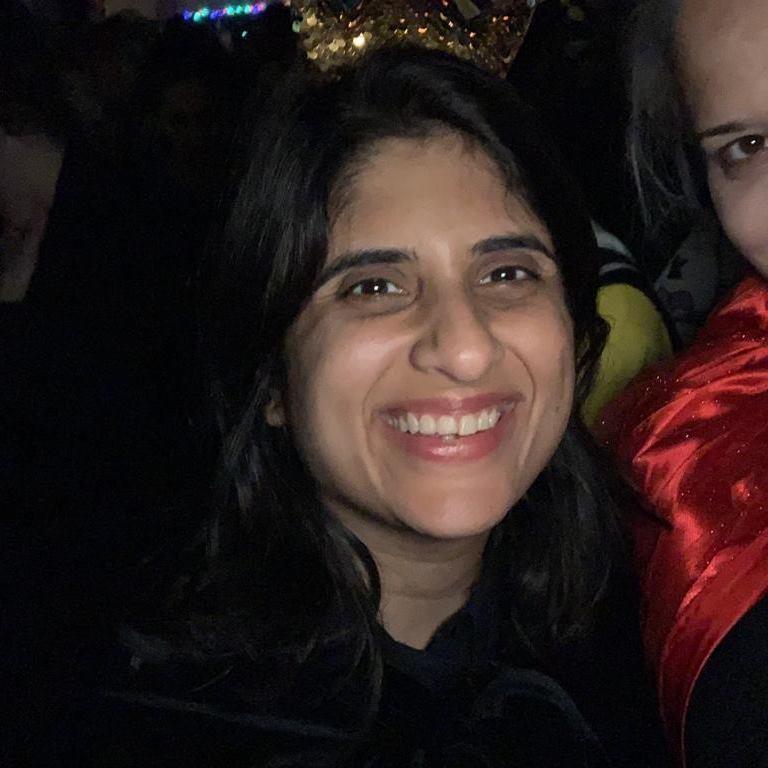 Hi, this is Kavya Ganesh working as an assistant professor in the electrical department at Anna University. In addition to my full time profession as a professor, I'm also a writer for websites and blogs in the electronics and wireless niches.