India's capital city of Delhi serves as a center for the IT sector. The city is drawing the best talent in the nation thanks to its thriving startup ecosystem and the presence of international tech giants. In this blog, we will be taking a look at the top IT companies in Delhi that are making waves in the industry and setting the bar high for others to follow.
These businesses, which range from well-known multinationals to promising startups, are setting the pace for technological innovation and providing cutting-edge solutions to their customers.
This blog is for you if you're an aspiring business owner or just interested in the newest technological advancements. Get ready to learn about the businesses influencing Delhi's technological future!
Top 10 IT Multi-National Companies In Delhi:
Here is the latest list of Software MNCs in Delhi, this list is picked based on various factors like Market Cap, Employee count, revenue e.t.c
1) Microsoft: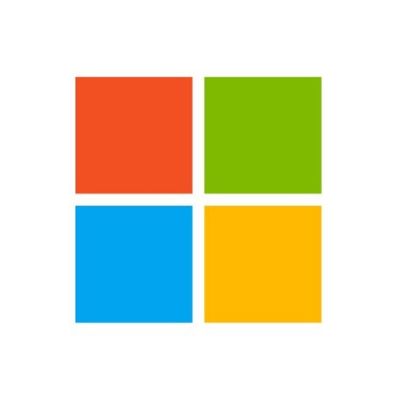 Microsoft is a true technological giant, and its presence in Delhi demonstrates its dedication to the Indian market. The American software behemoth operates across numerous business units, including Microsoft IT India (MSIT), Microsoft Research India, Microsoft Services Global Delivery, and others, and has over three offices in Delhi NCR.
Microsoft, one of the leading IT firms in Delhi, is committed to transforming the digital landscape with the intelligent cloud and is always pushing the boundaries of innovation. Microsoft is significantly improving the lives of people in India and around the world by empowering businesses to drive growth and productivity as well as enabling individuals to achieve more.
In addition to its flagship products like Windows, Office, and Surface, Microsoft has made significant technological advancements in the fields of artificial intelligence, machine learning, and other fields. Microsoft is well-positioned to maintain its position as the leading IT provider in Delhi for years to come thanks to its innovative solutions and dedication to the Indian market.
2) HCL: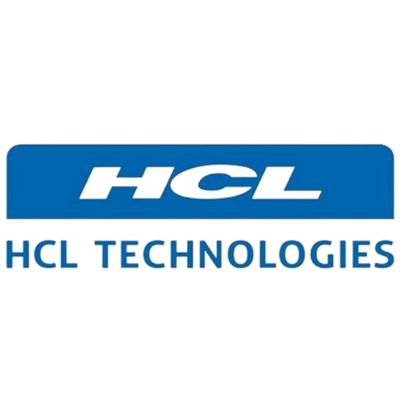 When discussing the top IT companies in Delhi, NCR, HCL must be mentioned because it is a major player in the sector. An international leader in the provision of digital goods and services, the multinational Indian corporation has its headquarters in Noida.
HCL is known for its innovative spirit and is constantly making new developments in the IT space, with its research labs spread across the world. Some of the biggest names in the Fortune 500 are among the clients of the business, which aids companies in making their mark in the digital world.
HCL is a great choice if you're looking to work for an IT or software company in Delhi that focuses on products. You'll not only get to work with a talented team, but you'll also stay current on technological advancements. HCL is a top choice for anyone looking to start a career in the IT industry due to its dedication to innovation and its global presence.
3) Google: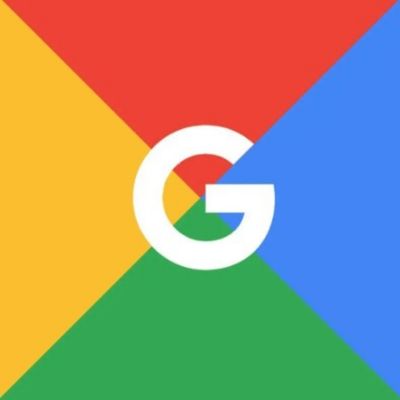 There is no need to introduce Google. Our daily lives are dominated by the American multinational technology company, which has come to represent creativity and innovation. Google is a major player in the Indian IT market with locations in Mumbai, Bangalore, Hyderabad, and Gurgaon, among other important cities.
Working at Google is the fulfillment of a dream for many IT graduates. The company is renowned for its flexible working culture and encourages its employees to think outside the box. Its management values innovation and rewards those who make an impact, making it an incredibly attractive place to start or build a career.
Unquestionably, Google has had a significant impact on technology and other fields, and its services and products—including the search engine, Google Maps, Gmail, and others—are used by billions of people worldwide. It's no surprise that Google is regarded as one of the top IT companies in Delhi and India given its dedication to creativity, innovation, and work-life balance.
4) Oracle: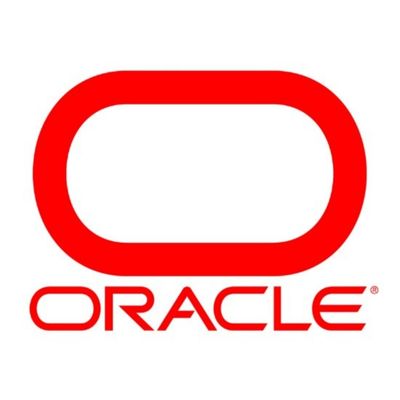 One of Delhi's top 10 IT companies, Oracle is a major global player in technology. Oracle was established in 1977 and has a long history of offering cutting-edge technology solutions to companies of all sizes. The business, which has offices in more than 145 nations and has its corporate headquarters in Redwood City, California, is well-known worldwide.
Oracle has made a name for itself in Delhi's IT sector as a major player, providing a variety of goods and services that aid companies in staying current. Oracle provides a broad range of solutions that are made to accommodate the requirements of businesses of all sizes, from database management and cloud computing to supply chain management and customer relationship management.
Oracle stands out from its rivals due to its dedication to innovation and emphasis on customer success. The company's team of experts works closely with clients to help them achieve their goals, and its innovative solutions are designed to be flexible and scalable so that businesses can grow and evolve as their needs change.
5) Infosys: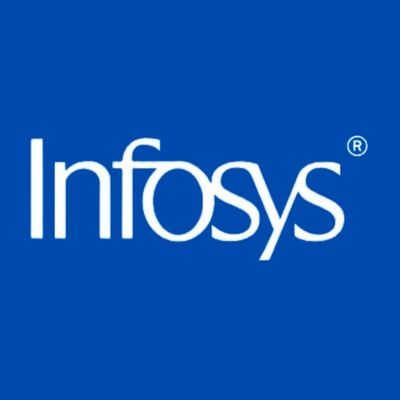 Infosys is a well-known top-10 IT company in Delhi and a multinational technology company with a strong global presence. Since its establishment in 1981, it has expanded to become a premier supplier of technology services and solutions.
Infosys has a significant presence in India, with a large number of offices spread out across the nation, including several in the Delhi region. The business's talented staff of experts is committed to providing its customers with cutting-edge technology solutions. Infosys offers a wide range of services, including software engineering, consulting, and digital transformation.
Infosys is renowned for its investment in research and development in addition to its dedication to providing top-notch technology solutions. The company employs a group of specialists who are always working to create fresh solutions that address the ever-changing needs of businesses. Additionally, Infosys is committed to advancing social responsibility and sustainability, and it has several programs in place to support these ideals.
6) Wipro: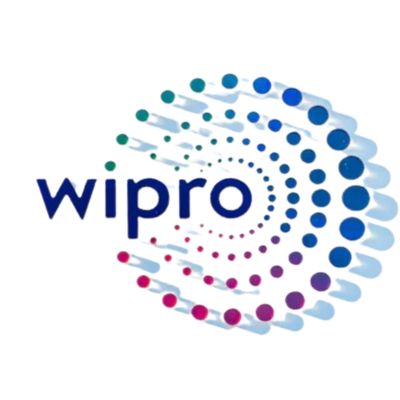 A reputable technology company with a sizable presence in Delhi is Wipro. With a long history that started as a producer of vegetable and refined oils, it is now the third-largest Indian IT company. Wipro has developed into a top supplier of technology services and solutions under Azim Premji's direction
Premji assumed control of the business at the age of 21 and turned it into a titan of the technology industry. Wipro is well known today for its dedication to morality, sustainability, and stakeholder value. The company has won numerous accolades and recognitions, including being named to the Forbes Global 2000 list and taking the top spot in the Asian Sustainability Rating of Indian companies
Wipro has a solid track record when it comes to CSR and has been named the most ethical company for ten years running. This reputation is built on the company's commitment to sustainability and the positive impact it has on society. With a focus on innovation and a commitment to ethics, Wipro is a trusted partner for businesses in Delhi and beyond.
7) Adobe: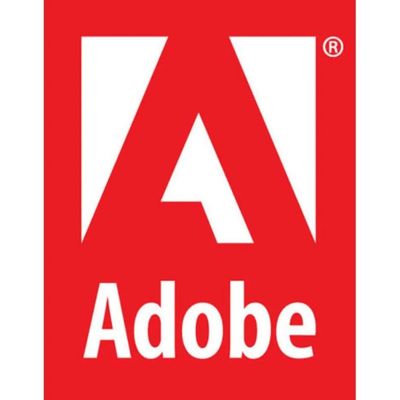 The IT sector has been significantly impacted by Adobe, a top technology company. Adobe is in a good position to assist companies of all sizes because it has offices in numerous significant cities around the globe, including Delhi. Millions of customers have been able to realize their digital ideas thanks to the company's creative, marketing, and document solutions.
With a dedication to offering top-notch goods and services, Adobe has a long history of innovation. The company's flagship product, Adobe Creative Cloud, is a collection of artistic tools that have elevated graphic designers, artists, and photographers to professional status. Every day, millions of people manage, sign, and send digital documents using the company's document solutions, such as Acrobat and Sign.
Adobe is dedicated to fostering the success of both its clients and personnel. With an emphasis on innovation and a dedication to quality, Adobe is a dependable business partner for companies in Delhi and elsewhere. Adobe has the tools and knowledge you need to be successful, whether you're trying to streamline your document management procedures or create amazing digital experiences.
8) Accenture: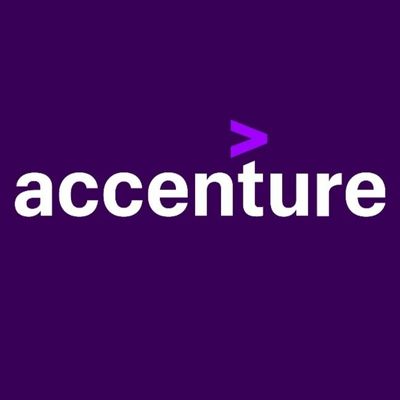 With a significant presence in Delhi and the National Capital Region (NCR), Accenture is a top IT company. Accenture, a Fortune 500 company with a reputation for excellence, has consistently been ranked among Delhi's top 10 IT firms.
It provides a wide range of services to its customers, such as consulting, technology and operations, and strategy. Accenture attracts some of the best minds in the business due to its emphasis on offering creative solutions to complex business challenges.
Accenture is one of the most sought-after employers in the IT industry as a result. For IT newcomers looking for a career, the company is well known for its competitive salary packages, flexible work environment, and extensive benefits. Accenture is a dynamic and exciting place to work because of its dedication to the advancement of its employees and its investment in cutting-edge technology.
Accenture provides the best environment for professional growth and success, regardless of whether you're looking for a challenging career in technology or hoping to advance your skills and career.
9) TCS: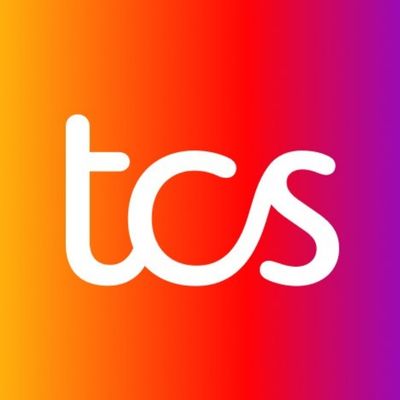 Tata Consultancy Services (TCS) is a leading IT company with a strong presence in Delhi. TCS, the second-largest IT company in India in terms of market share, has built a solid reputation for offering ground-breaking solutions to challenging business problems.
Its offerings include consulting, business process services, assurance services, app development and maintenance, and asset leverage solutions. TCS provides an exciting and varied work environment for IT professionals with a global footprint spanning more than 50 nations.
TCS is a fantastic place to begin your career if you are an IT fresher in Delhi. One of the most lucrative career options in the IT industry, the company offers competitive salary packages that range from 3 to 6 lakhs per year. TCS provides its employees with a variety of facilities and benefits, including health insurance and other allowances, in addition to a competitive salary.
TCS offers a supportive and demanding environment for professional growth and success because of its dedication to the development of its staff and investment in cutting-edge technology.
10) Deloitte: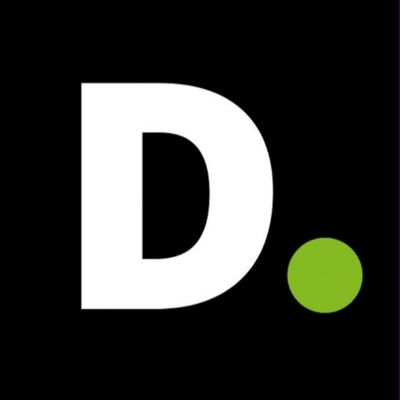 Leading IT company Deloitte is based in Delhi and provides a wide range of services including tax, accounting, financial advisory, and IT consulting. Deloitte has established itself as a market leader thanks to its impressive revenue and skilled workforce of more than 3 lakh workers.
The business is renowned for its financial knowledge and offers a variety of career opportunities to those with a passion for the industry. Deloitte is the perfect place to develop your skills, expand your network, and accomplish your goals whether you are a seasoned professional or are just beginning your career.
Frequently Asked Questions:
Which is the No 1 software company in India?
Tata Consultancy Services (TCS) is considered to be the largest IT company in India in terms of Revenue as well as Captial.
How many MNCs are there in Delhi?
MNCs in New Delhi – 12 companies At Present
Conclusion:
Top software MNCs have offices in Delhi, providing a wide variety of job opportunities for IT professionals. These businesses offer rewarding careers as well as a space for development and innovation. Delhi is positioned to overtake other IT hubs in the coming years as an increasing number of software companies base their operations there.
Anyone looking to make a name for themselves in the technology industry should consider working for one of the top software MNCs in Delhi. For those looking for a fulfilling career in software development, Delhi is the place to be thanks to its dynamic work environment, state-of-the-art technology, and wealth of opportunities.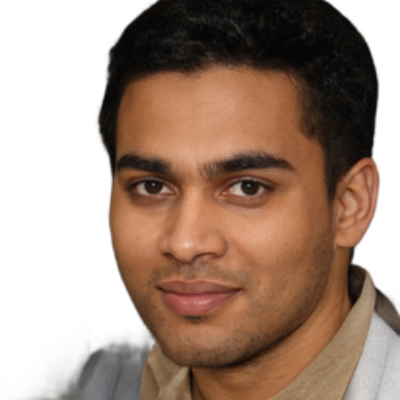 I am a Chandan Tewatia and I am the founder of this blog cfindia.net. I have been in the industry for over 10 years and have worked with some of the biggest names in the business. I have a wealth of experience and knowledge to share, and my blog is a platform for me to do just that.