Wireless/Bluetooth earphones are a must-have when you want to take some time off from everyone. Keeping your earbuds and headphones fully charged will work out on a busy train ride, gym workout, or just studying while sipping your favorite coffee.
In 2022 various wireless/Bluetooth audio devices will be available in the market. It ranges from general headphones, earbuds, AirPods, or earphones.
There are different wires and methods to keep their batteries to the fullest potential. Depending on your device's type, you can charge them using lightning, type-c, or micro-USB type cables.
Keeping all of these confusing details in mind, we want to simplify the process for you. Let's ensure that you can quickly charge the Wireless/Bluetooth earphones.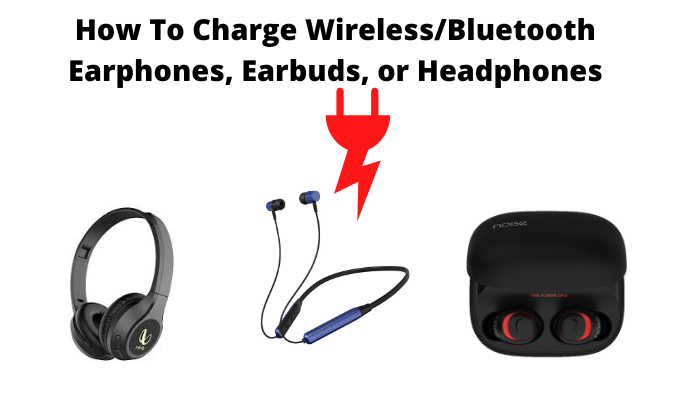 How To Charge Wireless/Bluetooth Earphones, Earbuds or Headphones Easily
The cable sent with the earphones is the best bet for you to charge your wireless devices. Lines will provide you with the safest wattage and power delivery in the box. It's suitable for the long-term use of your Bluetooth earphones.
Most wireless devices use cables for charging. These days some cases, earbuds offer wireless charging. The steps you can utilize for charging your earphones are as follows – 
Plug your in-box wire to the headphones or wireless earphones. 
Connect it with a USB support device like a Laptop/Desktop or the wall using a charger head. 
Ideally, the charging light will show up on your audio device.
Let the device fully charge, and you can confirm as the light stops on your earphones.
For wireless charging, place your earbuds on top of the charging station. 
The latest AirPods by Apple can also work with a wireless option. You can use the technology with different brands.
How To Charge Bluetooth Earphones With Charging Case
A lightning cable or micro-USB is necessary for charging Bluetooth earphones with a charging case. A charging case is a must-have with earbud technology. Keep your earbuds within the charging case to get a quick charge done.
Later you can also start using the earphones while charging your case. In this way, you can use the device and have a portable charger ready for your next session. The steps are pretty simple, connect your case with a USB cable, plug and wait for the charging light to pop up.
Airpods helped create a digital revolution with how we listen to audio. These days there are a lot of brands available in this segment, including boat, boult, etc.
How To Charge Bluetooth Earphones With USB Cable
USB Cable is the go-to option for Bluetooth earphones. Plug your Bluetooth earphones with the cable and connect them to the wall charger. It's best to use a wall charger with the power rating which the line can support.
How To Charge Bluetooth Earphones With Wireless Charging
Wireless charging is a premium feature available on a few select Bluetooth earphones.
You can set up the wireless charging station on your desk. A charging pad is readily available on platforms like Amazon or Flipkart.
Connect it with a wire and put your Bluetooth earphones on the charging pad. The case has to be shut and face towards the charging mat. You can see the device work effortlessly, filling up the juice.
Frequently asked questions
Charging your wireless earphones or Bluetooth headphones can be a task. No one wants to run out of battery while listening to music. Thus, we're here to help clear any doubts you might have about charging.
How to charge boat airdopes?
Charging the airdopes is simple with their case. Connect the USB Type-C or micro-USB cable to the charger case for the airdrops. It depends on the model of the earphones. 
The boat airdopes are affordable audio solutions for music lovers. Users can charge the airdopes using the case on the go. It is better to charge the device within the charging case once.
Can we charge the case of the earbuds without earbuds?
Yes, the case of the earbuds is easily changeable without earbuds. You can do this to use the earbuds for music while having an entire issue for use on the go. It will increase the cycle of service for your earbuds.
How to charge wireless earbuds without the case?
No, it's not possible to charge earbuds that use a portable charging case without the enclosure. Unfortunately, it's not possible to charge wireless earbuds without an issue. Once they're dead, it's of no use. 
How to charge earbuds without wire?
It's possible to charge earbuds with a portable case and wireless charging capability without a wire. However, it will require you to purchase a wireless charging station/pad. You can use alternatives like power banks, laptops, and other USB devices. 
How To Charge Wireless/Bluetooth Earphones, Earbuds, or Headphones
In conclusion, Radiohead will always love to keep its wireless/Bluetooth earphones full of juice. In this guide, we take a look at the different available options. Headphones, earbuds, and Earphones are easy to charge.
Although they are wireless, it's impossible to charge anything without wires. These devices use charging cases or small batteries to keep them running. You can quickly set it using the charging port option.
Apple audio devices like AirPods or AirPod Max use lightning cables. Other Earphones, Earbuds, or Headphones use Micro-USB and Type-C technology.
The Type-C technology helps in quick charge on most recent versions. You can invest in these different alternatives for a great listening experience.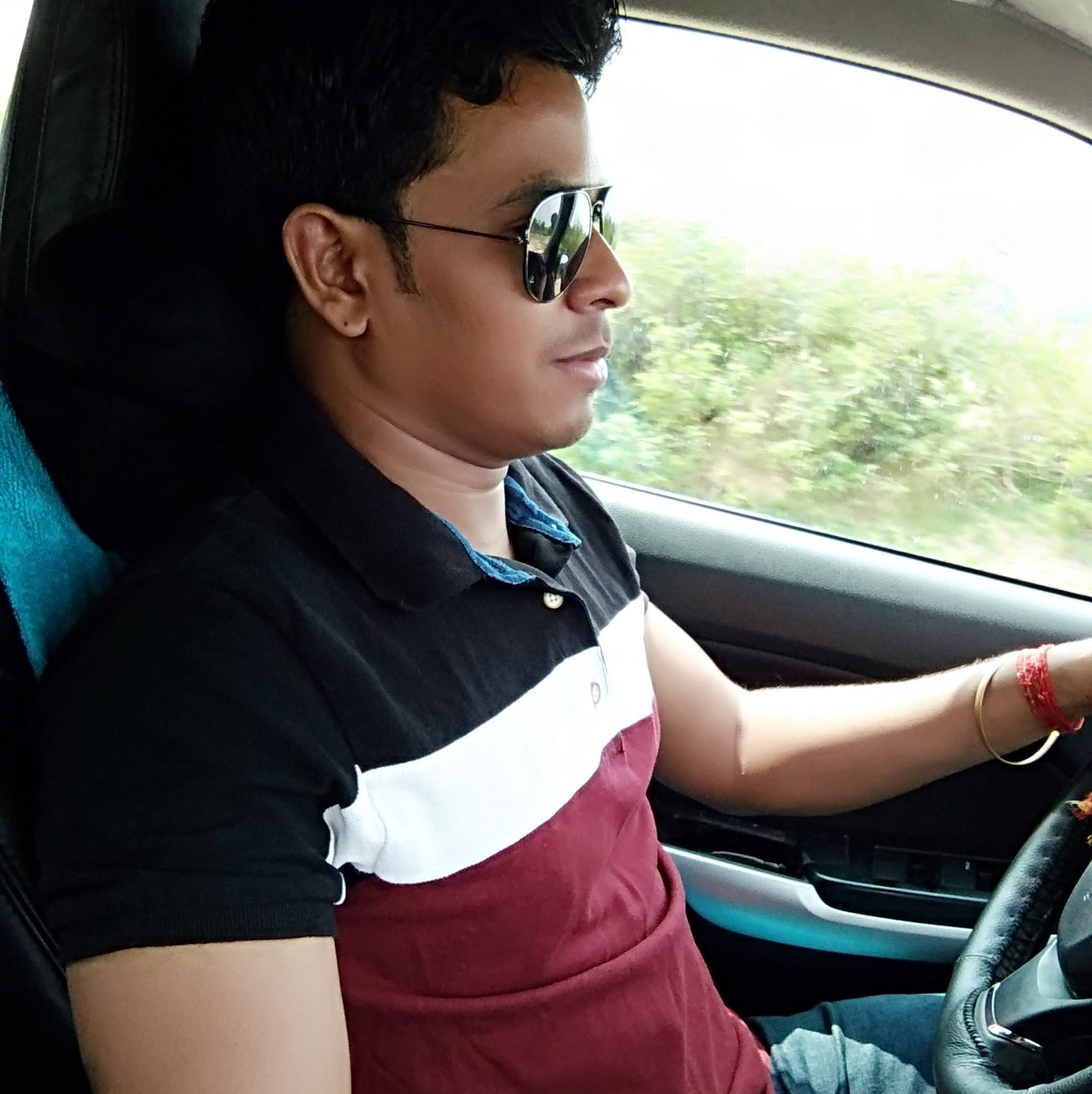 I am a tech enthusiast who loves gadgets and electronics. I have been following the latest technology trends and developments for many years now.I am always keen to learn about new technologies and how they can be used to improve our lives.