We're a team of tech-savvy individuals who are passionate about reviewing routers, cameras, and servers. We love helping people make the best choices for their home and office tech needs.
We're committed to providing the most honest and accurate information out there, so our readers can make informed decisions about their technology purchases.

Chandan Tewatia: – Founder & Editor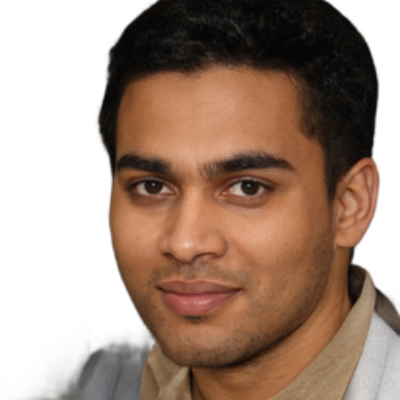 I am a Chandan Tewatia and I am the founder of this blog cfindia.net. I have been in the industry for over 10 years and have worked with some of the biggest names in the business. I have a wealth of experience and knowledge to share, and my blog is a platform for me to do just that.
I write about all things tech, from the latest gadgets to new software developments. I also offer tips and advice on how to make the most of technology in your everyday life.
My goal is to help people get the most out of their devices and stay up-to-date with all the latest happenings in the tech world and make this CFIndia a top prior helping blog for everyone who loves to read gadget reviews, buyer guides, information on how to fix or find things and I'm sure to make this blog as a good brand in Indian tech review industry soon.
Find me @ https://www.facebook.com/chetan.tewatia.58

Karthik Varma – Chief Author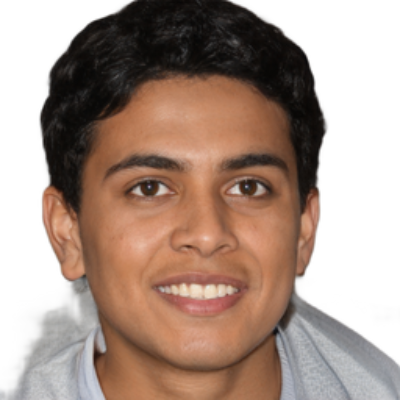 I am a tech enthusiast who loves gadgets and electronics. I have been following the latest technology trends and developments for many years now.
I am always keen to learn about new technologies and how they can be used to improve our lives.
I have a strong background in electrical engineering and have worked as an engineer for several years.
I am also a certified project manager from PMI and love to write about wireless gadgets and computers to help people get the best products by reading my buying and informative content which improves their knowledge.
I am always looking for new opportunities to learn and grow. If you are looking for someone who can help you with your technology needs, then please do not hesitate to get in touch with me.
Find me @ https://www.facebook.com/karthik.varma.946
Kavya Ganesh – Proofreader & Writer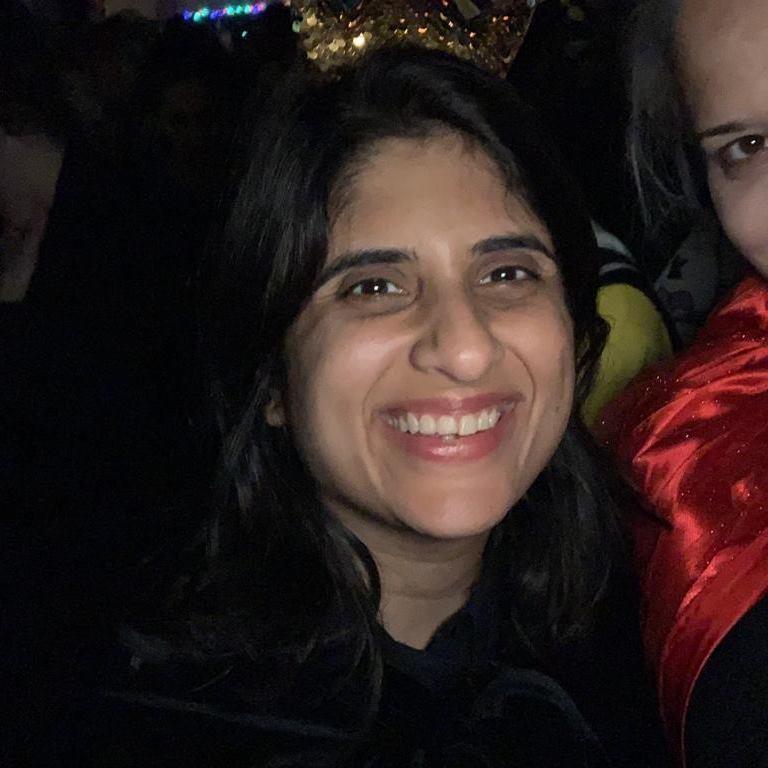 Hi, this is Kavya Ganesh working as an assistant professor in the electrical department at Anna University. In addition to my full time profession as a professor, I'm also a writer for websites and blogs in electronics and wireless niche.
My research interests include Wireless Gadgets, latest electronic technologies, renewable energy sources, electric vehicles, and storage systems and published 500+ articles on various tech websites.
Now working with cfindia blog as a proofreader and part time writer and I enjoy reading, hiking, and spending time with my family and friend.
Find me @ https://www.linkedin.com/in/kavya-ganesh-840573159/

Garima Chechani – Content Writer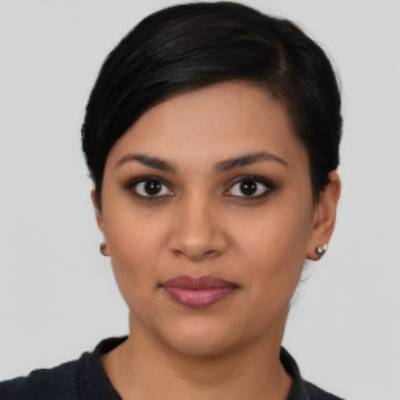 I am Garima, pursuing my 3rd year Electronics from Delhi University and I like to write on gadgets and computers through my social media, blogs and actively participating on quora discussions on gadgets. I have a keen interest in technology and how it can be used to improve our lives.
I am always looking for new ways to use technology to make life easier and more enjoyable. In my spare time, I enjoy reading, spending time with friends and family, and exploring new places and I love to be placed in any of the top reputed electronics giants after complete my Graduation.
Find me @ https://www.quora.com/profile/Garima-Jhawar-3
For collaborations and suggests, please reach out us here https://cfindia.net/contact/